About us
Living Space Architects is an architectural and interior design firm offering a bespoke multidisciplinary approach to high-end design. Established in 1998, by Ar. Ravinder Singh & Ar. Mandeep Singh, we have an extensive experience in both residential & commercial projects including restaurants, offices, hospitals, residences and luxurious showrooms.
Our rapid growth, massive body of completed work and impressive clientele bear testimony to the firm's commitment to produce the best in every project.
WHY LIVING SPACE ARCHITECTS ?
Living Space Architects brings together a team of experienced, talented and well -resourced professionals working as a team to design and deliver jobs of any size, nature or complexity, making them cost effective within the given time frame.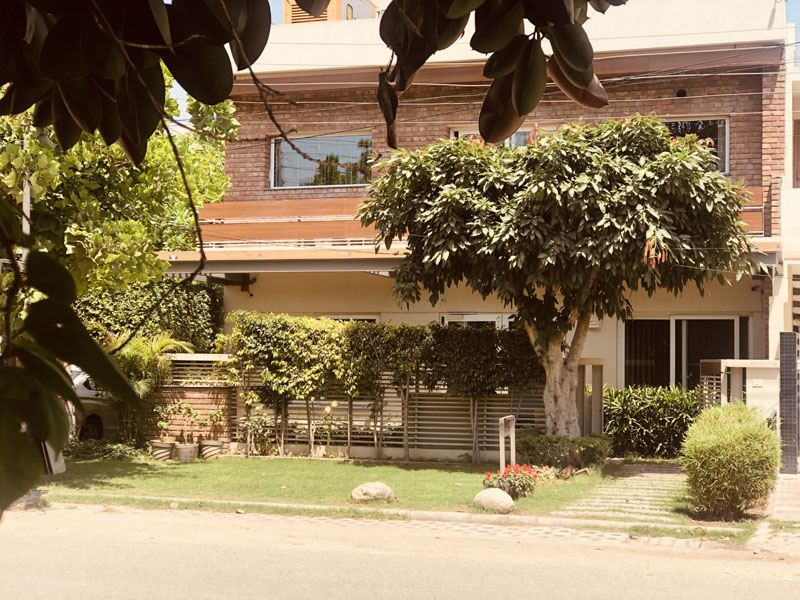 OUR MOTTO
We develop our designs with the emerging technology which become trend setters, providing comfort & convenience to the highly demanding customers.
We bring finesse to our projects by focusing on the crispness of line & simplicity of detail .The elegant designs we arrive at come from a rigorous understanding of how our design is executed.
In the creation of projects, there are no insignificant moments and that is why we control the quality of work at all stages.
In our showcase, you can see photos of realized works, not just 3D visualizations. The process from visualization to execution is rigorously monitored till the final outcome.
OUR DESIGN PHILOSOPHY
        "Excellence is not an art, but a habit" – Anonymous
Our design is experiential, fusing the rich classic flavors with a contemporary approach .We enjoy creating innovative, beautiful & dramatic spaces that speaks to the soul of the viewer. We deliver customized solutions while remaining responsive to the client's diverse requirements.
We look at design holistically often blurring the boundaries between the disciplines of architecture, interior design , landscape, furniture & lighting.